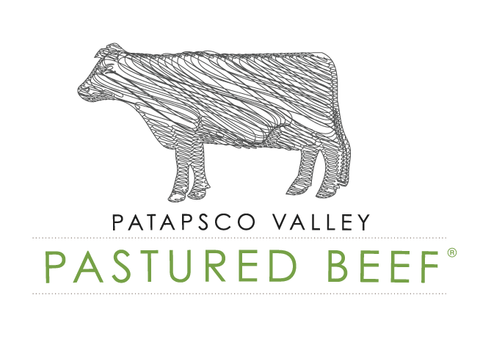 Beef Sirloin Steak
Grass-Fed, Grass-Finished Non-GMO, Bone-in Sirloin Steak

A flavorful cut, perfect for a steak or cubes
No grain, no antibiotics, or added hormones
Raised on a Small Family Farm.
Available for pickup on the Farm.
We are proud to offer Non-GMO Grass-Fed Beef raised by our neighbors at Happy Hills Farms.
Happy Hills Farms been raising cattle on the lush, green hills across from our farm for the last decade.