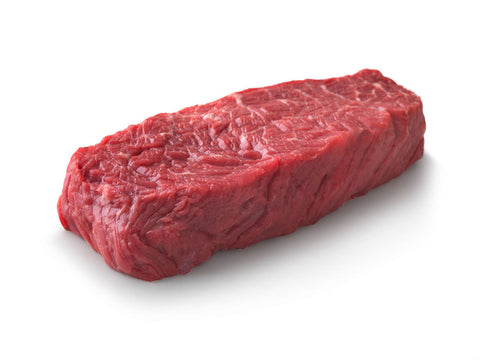 Denver Steak
Grass-Fed, Non-GMO Denver Steak
Boneless, excellent marbling, and exceptionally tender
No antibiotics or added hormones
Raised on a Small Family Farm
One per package
Approximately 5 ½ ounces each
The Denver Steak is exceptionally tender with a great marbling and flavor. Best when prepared on the grill using high heat.
We are proud to offer Non-GMO Grass-Fed Beef raised by our neighbors at Happy Hills Farms.
Happy Hills Farms been raising cattle on the lush, green hills across from our farm for the last decade.